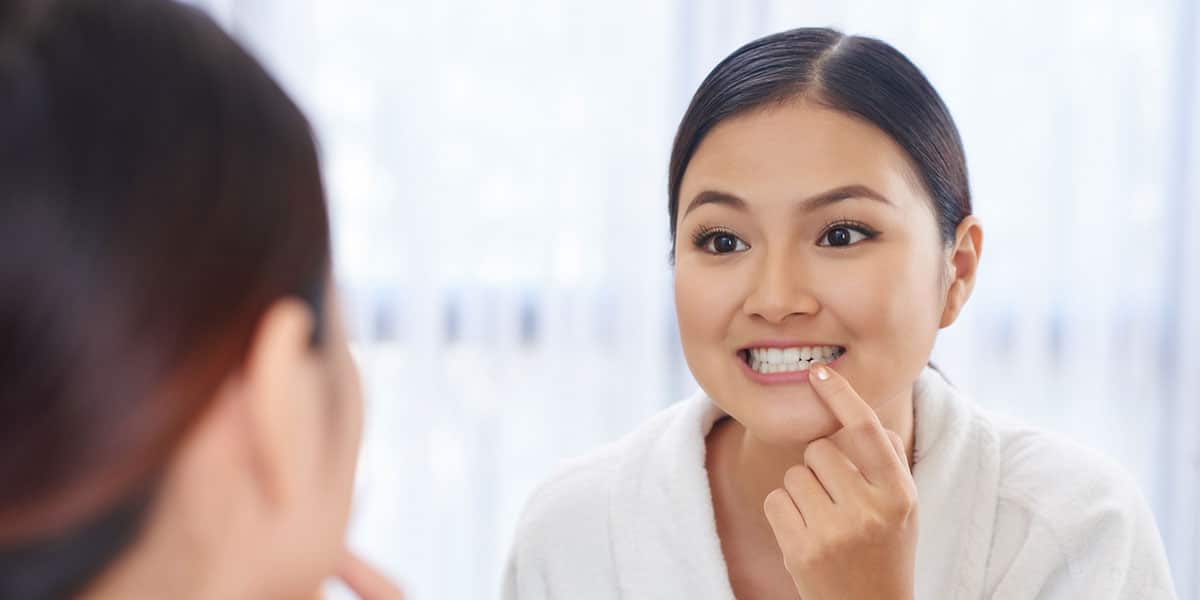 ---
Post-Operative Instructions Following Periodontal Surgery
---
1)    Take 400-600MG of Ibuprofen/Motrin/Advil every 4-6 hours for the first 24-36 hours following surgery.
2)   NO Smoking. NO Use of Straws. NO Spitting.
3)   It is advisable to eat only soft foods for the first week.
4)   Avoid any exercise for the first 48 hours following your procedure.
5)   Drink plenty of water during the first 24 hours.
6)   Place ice on the outside of your face in the treated area. Alternate 15 minutes of ice and rest as much as you can during the first 24 hours.
7)   Use the Peridex (Chlorohexidine) rinse that has been prescribed for you; twice a day for 30 seconds each time, until sutures are removed.
8)   You may brush and floss your teeth but avoid contact with the surgical/treated area(s).
9)    It is not uncommon to have some post-operative swelling and bleeding for up to 72 hours after your procedure.
10)  If you should experience some bleeding, mild pressure with a moistened tea bag (containing actual tea leaves) will speed clotting.
THE MORE CAREFULLY YOU FOLLOW THESE INSTRUCTIONS, THE MILDER YOUR POST-OPERATIVE SYMPTOMS WILL BE.
Do not hesitate to call the office at  if you have any questions or concerns.