Kramer Periodontics and Implant Surgery
ADDRESS
1 Washington Street, Suite 206
Wellesley, MA 02481
Directions
More About Kramer Periodontics and Implant Surgery
---
Thank you for visiting our site! We offer the full spectrum of periodontal and implant procedures with a personal touch. We welcome patients from Wellesley, Weston, Natick, Newton, Needham, Framingham, Sudbury, Wayland, Marlborough, Brookline, Waltham, and the surrounding Boston area.
Welcome to Kramer Periodontics and Implant Surgery
---
---
We provide the highest quality of care with current materials and techniques, and we enjoy taking care of our patients.
---
Welcome to our practice! We look forward to having you as a patient and thank you for selecting us for your periodontal needs.
If you haven't already scheduled your appointment, please give us a call today or click the button below.
---
Request an Appointment
---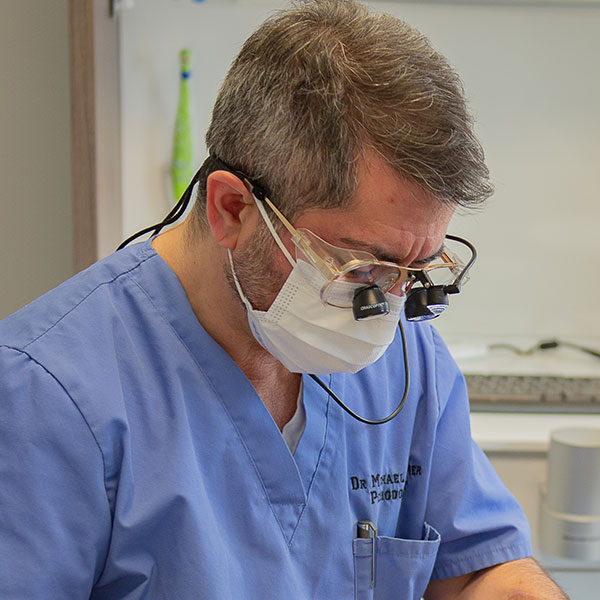 ---
Learn More About Our Services
---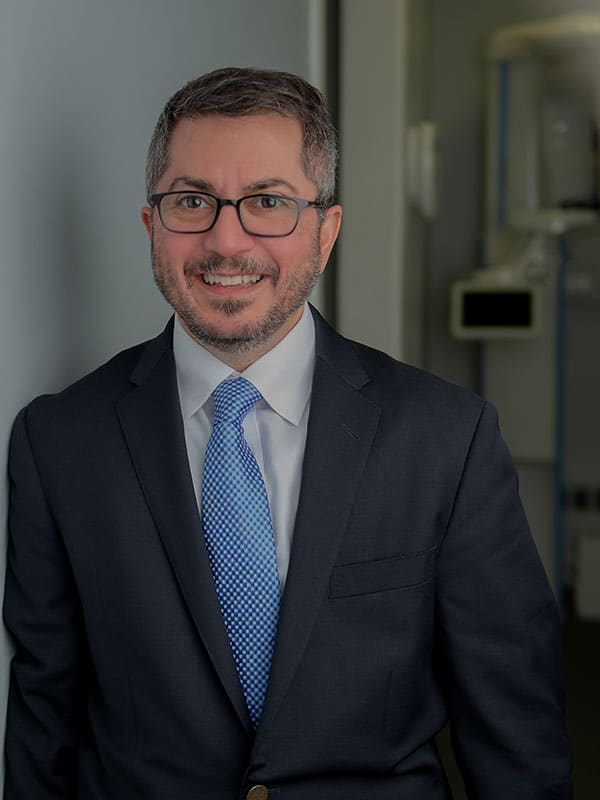 Michael Kramer, DDS, DMSc
---
Dr. Michael Kramer earned his Doctor of Dental Surgery (DDS) degree from Columbia University School of Dental and Oral Surgeons. While he attended Columbia, he was awarded the Beube Research Fellowship three years in a row and conducted research that was instrumental in identifying immune markers in gingival crevicular fluid for periodontal disease. Upon graduation, he was awarded the Appel Medal in Periodontics.
---

---
Learn more about Dr. Kramer
Kramer Periodontics and Implant Surgery
ADDRESS
1 Washington Street, Suite 206
Wellesley
,
MA
02481
Directions